Free Shipping! Details below.
For domestic orders $50 or more standard shipping is FREE. For International orders $75 or more standard shipping is FREE.
Aloha! Welcome to Alter Ego Hawaii Online Store
Welcome to the Alter Ego Hawaii online store. Alter Ego is a apparel boutique created in Waikiki, Hawaii. Alter Ego opened it's first store in 1999. We are known for our Aloha Afro logo character. Over the years we have had the opportunity to have collaboration designs with brands such as Volcom, Hurley, RVCA, Hawaiian Island Creations, and HiLife. Hope you enjoy our unique designs. Alter Ego Hawaii merchandise is only available here on our online shop.
---
Maui Ohana Charity Tees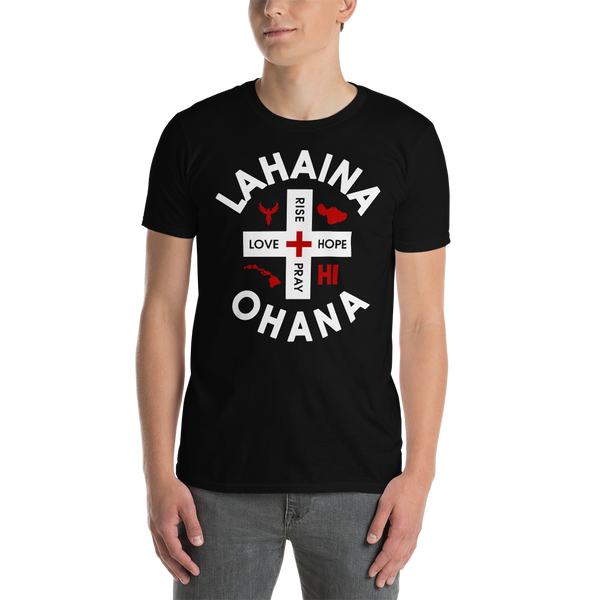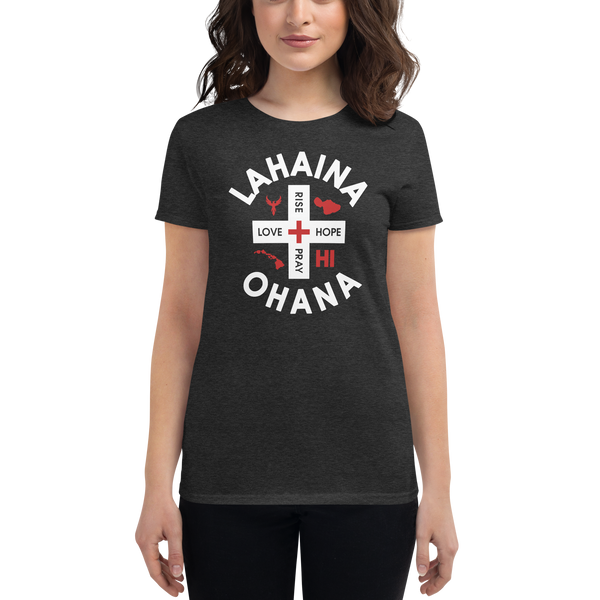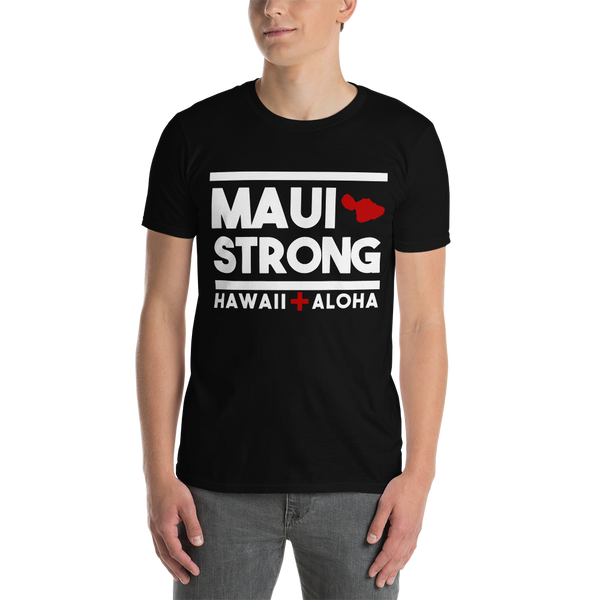 ---
Featured collection - Footwear
---
Featured Collection - Rogue Labs Hawaii
---
Featured collection - Alter Ego Hawaii
---
Featured collection - Rhythm Arts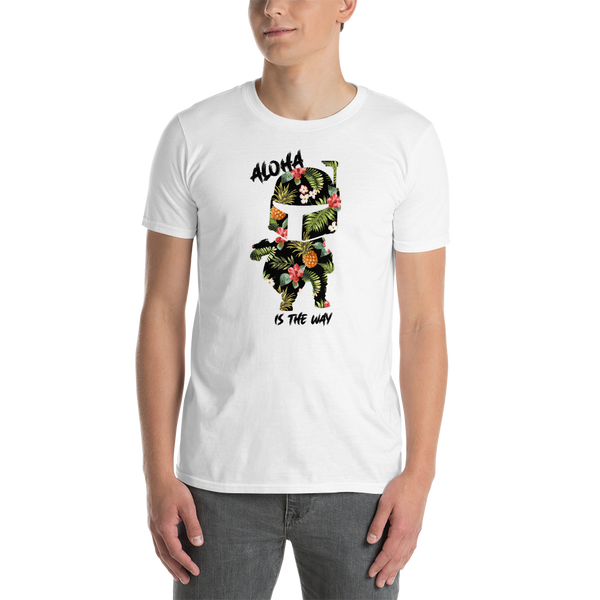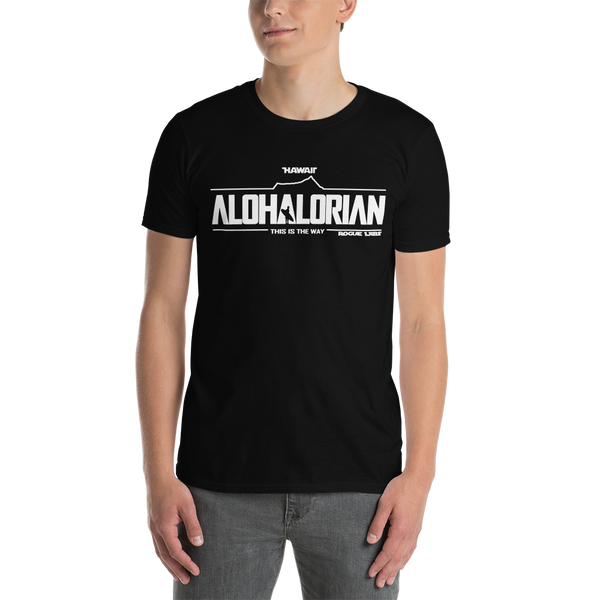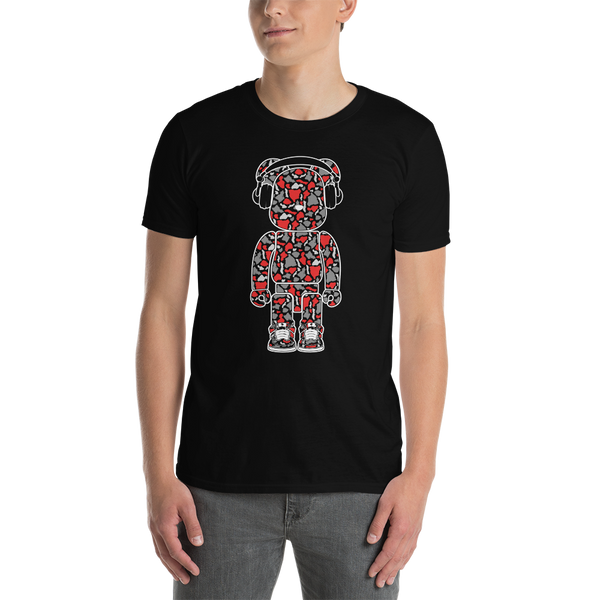 ---
Featured collection - Aloha Tribe Hawaii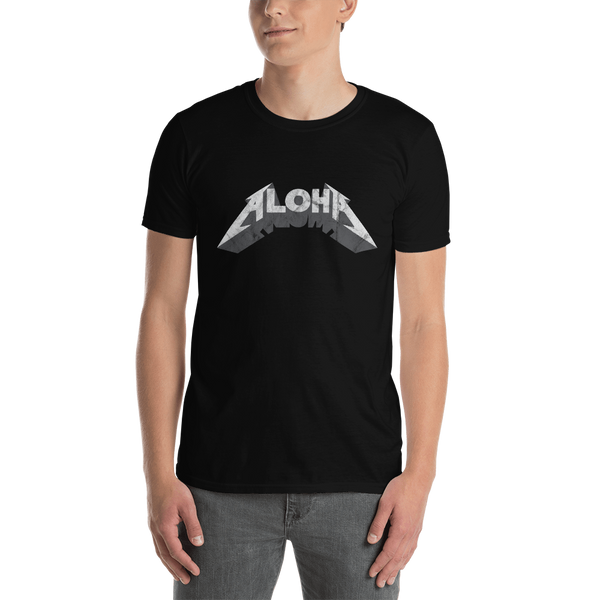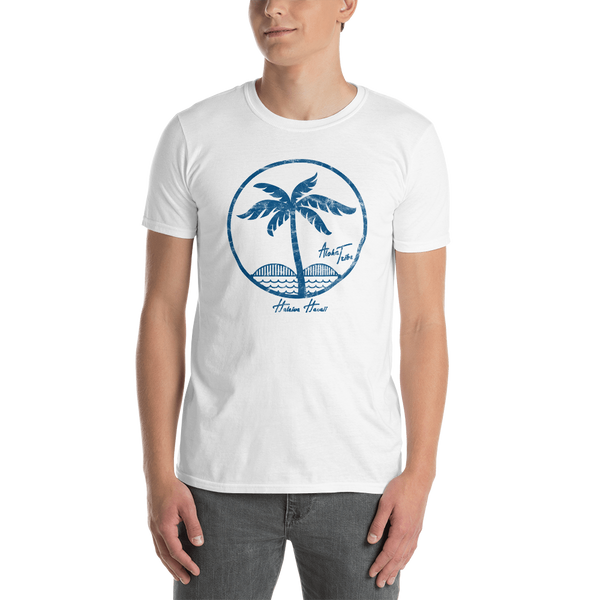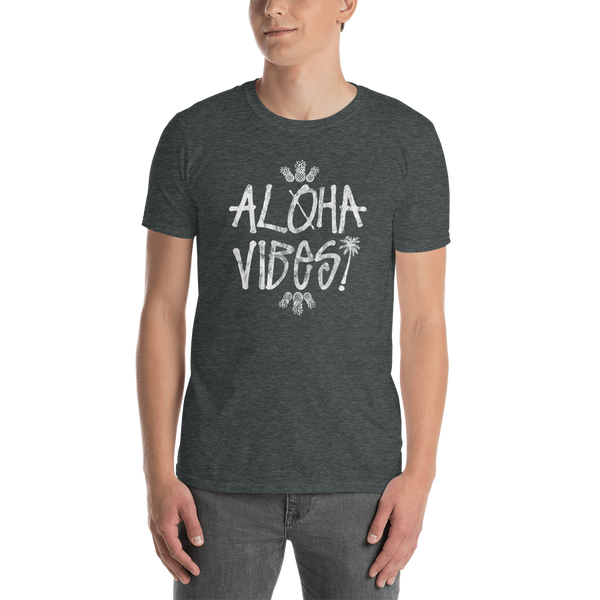 ---
Featured collection - Hoodies